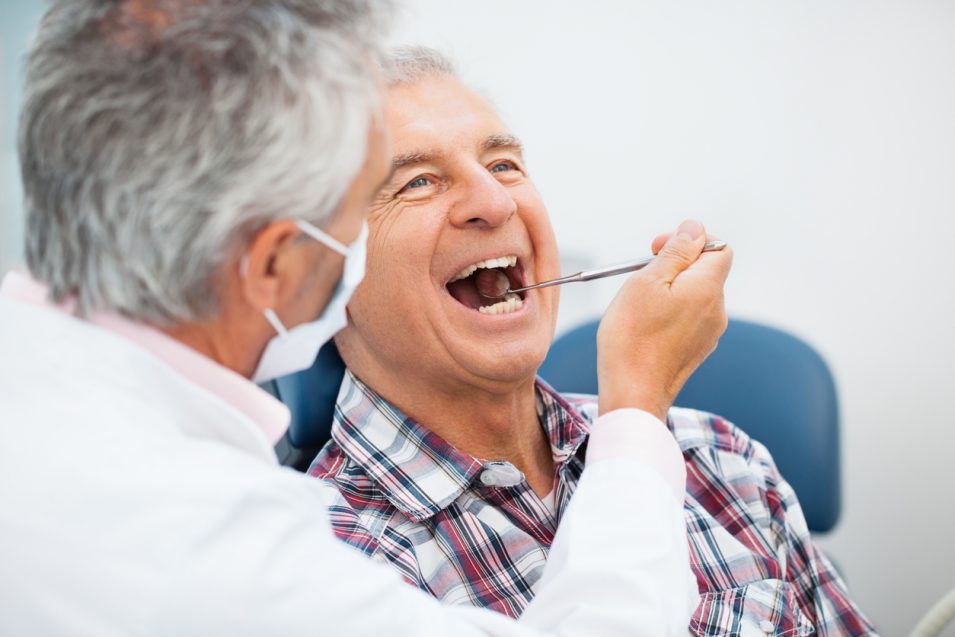 Periodontists in Port Moody
In dentistry, periodontics is a recognized specialty focused on the soft tissues of the mouth, including the gums. Caring for the supporting structures around your teeth is essential to maintaining excellent oral health. Our dental professionals provide periodontic examinations and treatments at our dental clinic in Suter Brook Village.
Periodontic Diagnosis & Treatment
Gum disease is one of the most commonly diagnosed periodontal diseases. Gum disease is a general category of diseases that includes thrush, periodontitis, and gingivitis. Severe gum disease can lead to additional oral health concerns, including infections and tooth loss.
Periodontal diseases are also linked to more general health concerns. They may contribute to conditions such as heart attack, dementia, and diabetes.
Typical symptoms of gum disease include: 
Bright red or discoloured gums

Persistent bad breath

Swollen gums

Tender gums

Bleeding gums

White spots on the gums
The dentists at Suter Brook Dental Group use a wide range of tools and techniques to treat periodontal diseases and abnormalities, including surgical and non-surgical procedures. These include: 
Scaling and root planning 

Gum graft surgery

Dental implant placement

Dental crown lengthening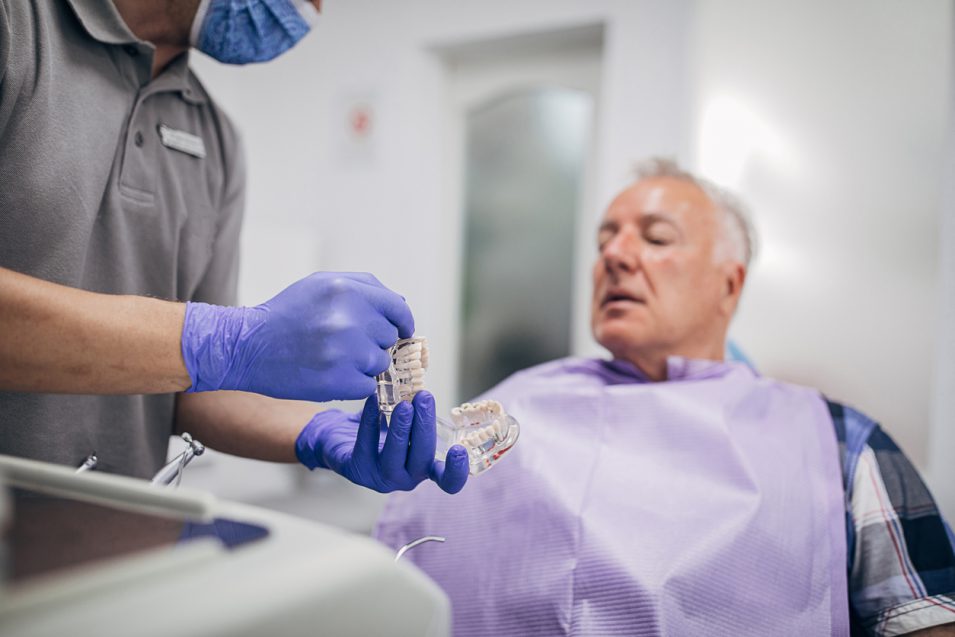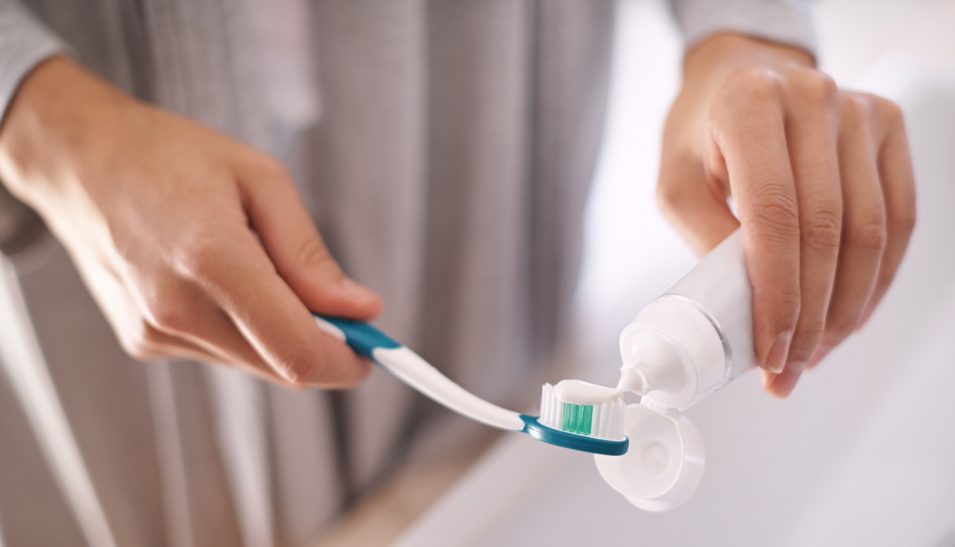 Preventing Periodontal Disease
Following a consistent oral hygiene routine at home can help reduce the risk of periodontal disease. Be sure to brush daily with fluoride toothpaste, gently brushing the surface of the gums and following with an antimicrobial mouthwash. Daily flossing also contributes to healthier gums. 
Periodontics in Suter Brook Village
If you're experiencing sore or bleeding gums, reach out to the knowledgeable periodontics team at Suter Brook Dental Group to book an appointment. We have solutions to help preserve your oral and overall health.
When was your last visit?
Take Care Of Your Oral Health & Book Your Dental Hygiene Appointment Today.