iTero Scanner Technology in Port Moody
In days past, dental clinics were required to take plaster moulds of the teeth to use for treatment planning. Today, our clinic has welcomed a much less invasive and modern technology into our practice. The iTero scanner allows us to capture and view three-dimensional images of your teeth in as little as a few minutes.
Digital renderings created by the iTero scanner are highly accurate and detailed. Using a wand the moves around the teeth and mouth, the scanner captures images and compiles them into 3D renderings that can be viewed on a computer screen. The result is a "map" of the mouth that can be used for dental treatment planning, including Invisalign.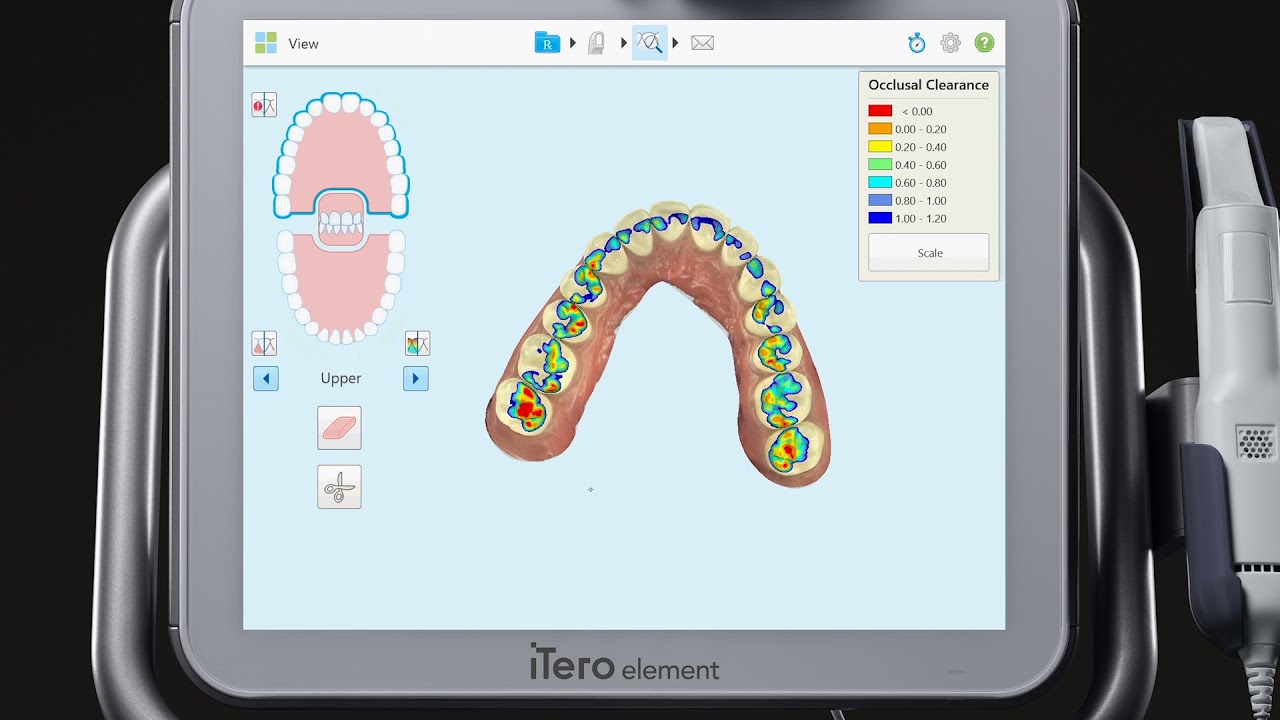 If you are looking for a comfortable experience at your next dental appointment, we encourage you to visit our dental care team at Suter Brook Dental Group. From technology to service and everything between, we have prepared for you to walk out smiling.
When was your last visit?
Take Care Of Your Oral Health & Book Your Dental Hygiene Appointment Today.