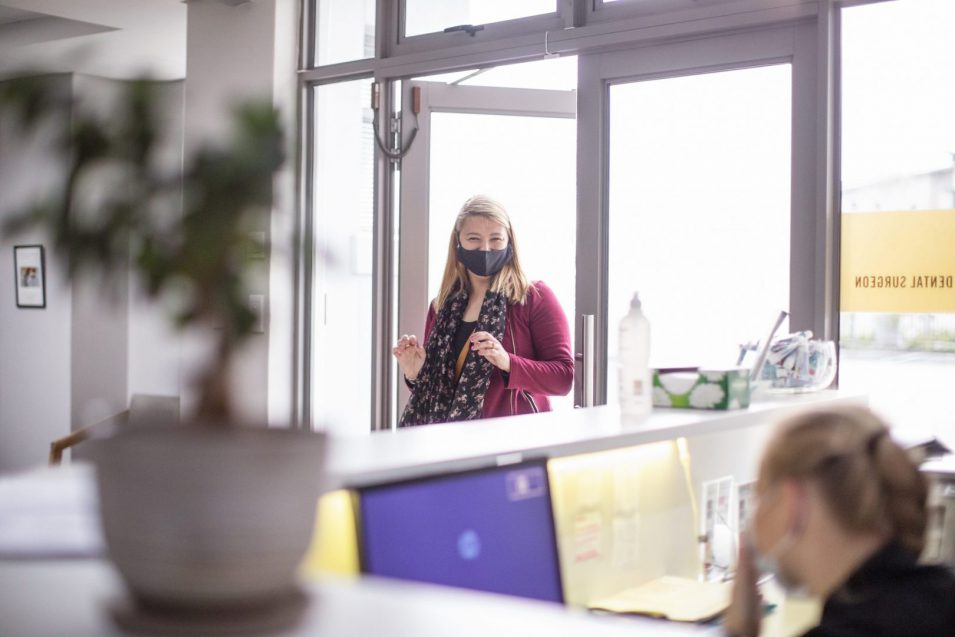 Suter Brook Dental Group Welcomes New Patients
Caring for the oral health of our patients begins with regular dental exams. These check-ups give our team the opportunity to detect oral health problems early, which can improve treatment outcomes and lead to better general health.
Your Oral Health is Important to Us
According to the Canadian Dental Association (CDA), seven out of every ten Canadians is impacted by gum disease. Other issues, such as oral cancer, tooth decay, gum disease, infections, and oral pain, can lead to a lower overall quality of life. Regular dental examinations allow our dental team to recommend preventative, restorative, and cosmetic treatments earlier, which often results in better outcomes.
We use various methods to examine your mouth, teeth, and gums, including imaging tools such as dental x-rays. 
After we have completed your examination, we will create a customized treatment plan. This often includes recommended dental treatments, an at-home dental hygiene care plan, and notes about any potential future issues that your dentist wants to keep an eye on. Patients are always welcome to ask questions about their treatment plans, oral hygiene routines, and other potential concerns.
Information for New Patients
If you are new to Suter Brook Dental Group, welcome! We look forward to offering you quality dental care delivered by a team of dental professionals who truly care about improving your dental health. 
Before we start, we'd like to get to know you better. Please bring the following items to your first appointment:  
Your medical history, including any medical conditions.

A record of past dental treatments (such as root canals or dental implants) provided by dental practices you have visited in the past.

Contact information for any other health care providers, such as your doctor.

Information about any health insurance or dental insurance plans, including your policy number(s).
Please keep in mind that your first dental exam may take slightly longer than usual as your dental care team works to understand your history and overall oral healthcare needs. You may need additional x-rays and spend more time with your dentist during your initial appointment. 
The Suter Brook Dental Group team will assess your oral health during your first visit and create a customized plan, including a recommended frequency for patient exams and dental hygiene cleanings.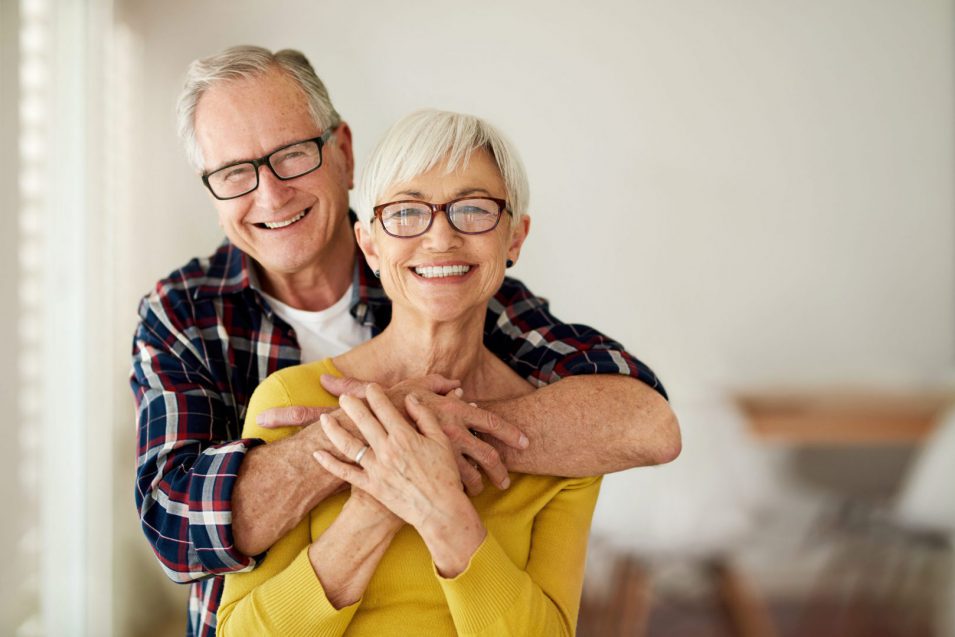 The Importance of Dental Hygiene
Oral health problems such as tooth decay and gum disease can become roadblocks to everyday activities such as chewing, swallowing, speaking, and smiling. In-office dental hygiene procedures from one of our highly trained dental hygienists can keep your teeth and gums strong and healthy. Our dental hygienists aim to leave your mouth feeling refreshed every time you visit us for your oral hygiene care needs. Good oral health starts here!
Why Choose Suter Brook Dental Group?
At Suter Brook Dental Group, we believe that excellent dental care is delivered when dental teams feel empowered and passionate about their work. Our team of experienced dentists, hygienists, and support staff understand the importance of delivering a positive experience for every patient at every visit. We work hard to make your dental appointment a positive and valuable experience.
When was your last visit?
Take Care Of Your Oral Health & Book Your Dental Hygiene Appointment Today.