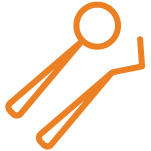 Our mission is to take excellent care of your oral health. Receive personalized dental services from health care providers you know and trust.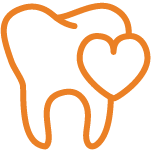 At Suter Brook Dental Group, you are in good hands. Our team of dental professionals is committed to your health and comfort.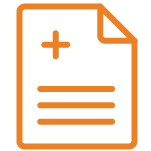 Download and fill out forms online to save time at our dental offices. Find forms for existing patients and new patients.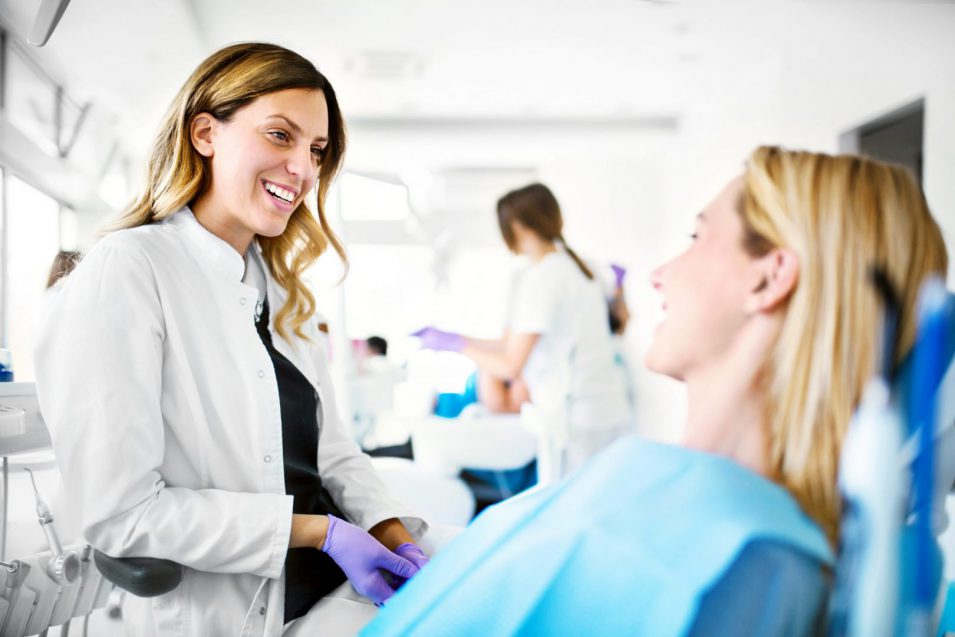 Dedicated, Passionate, Knowledgeable
Our dental team has been carefully crafted to provide a comfortable and knowledgeable patient experience in the village. We are pleased to announce the new arrival of experienced doctors, dental hygienists, and administrators as our team grows to better serve the community.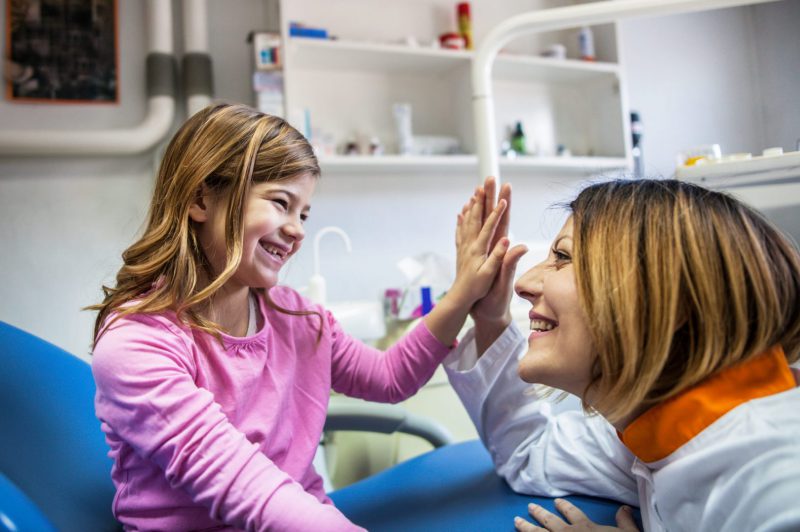 Suter Brook Dental Group welcomes patients of all ages. We're here to help you manage dental health for your entire family.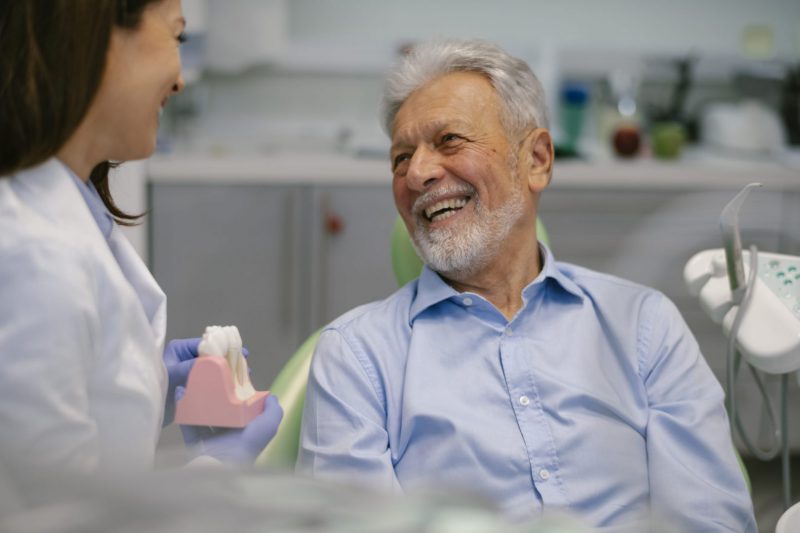 Your dental care journey starts with personalized services delivered by knowledgeable dentists who understand your specific needs.
Located in Suter Brook Village
Proud Members of the
Port Moody Community
Our team of dentists in Port Moody, British Columbia, is dedicated to providing a high level of service and care to our clients, existing and new. Suter Brook Dental Group offers a full range of services right here in our warm and welcoming dental office. We look forward to seeing your healthy, beautiful smile in our community.
Lifelong Patients, Friends, and Family
We feel comfortable coming into the warm and relaxed atmosphere of our dental clinic each day, and we hope you do too! Our energetic and welcoming staff are eager to make each visit positive and send you on your way smiling.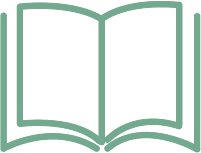 Patient Education
Providing education and insight is an important part of the personal experience we offer to our patients.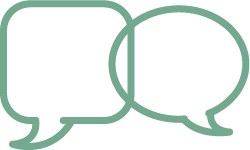 Dentistry for Children
We are a child and family-oriented dental practice that builds relationships that last 
a lifetime.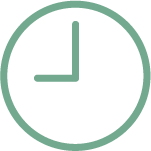 Taking Time for Patients
We take the time to listen to our clients. Your comfort and peace of mind are a top priority for us.
Contact Us
Fill out the form below with any questions or comments you may have, and we will contact you shortly.
When was your last visit?
Take Care Of Your Oral Health & Book Your Dental Hygiene Appointment Today.