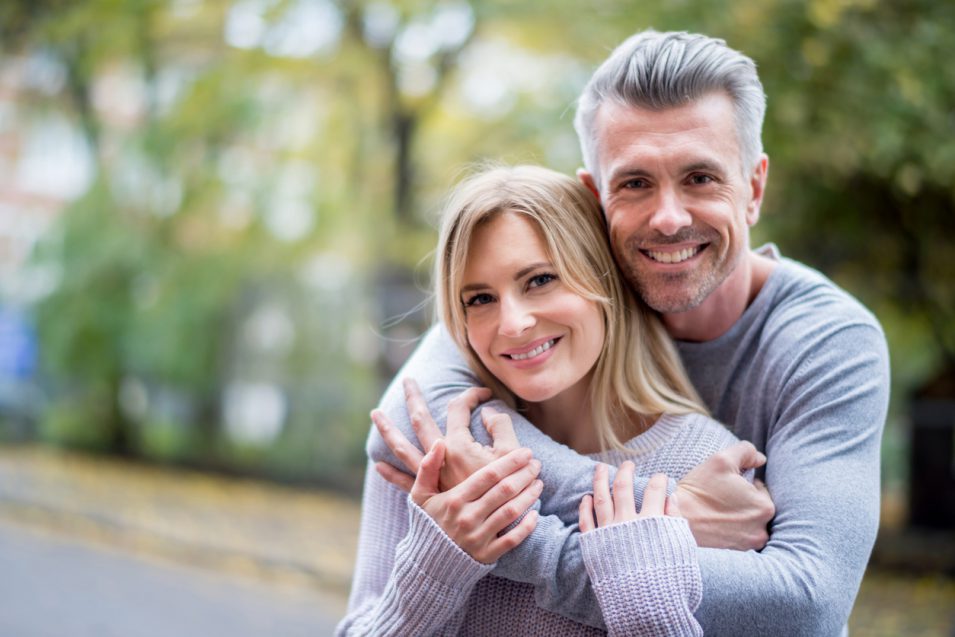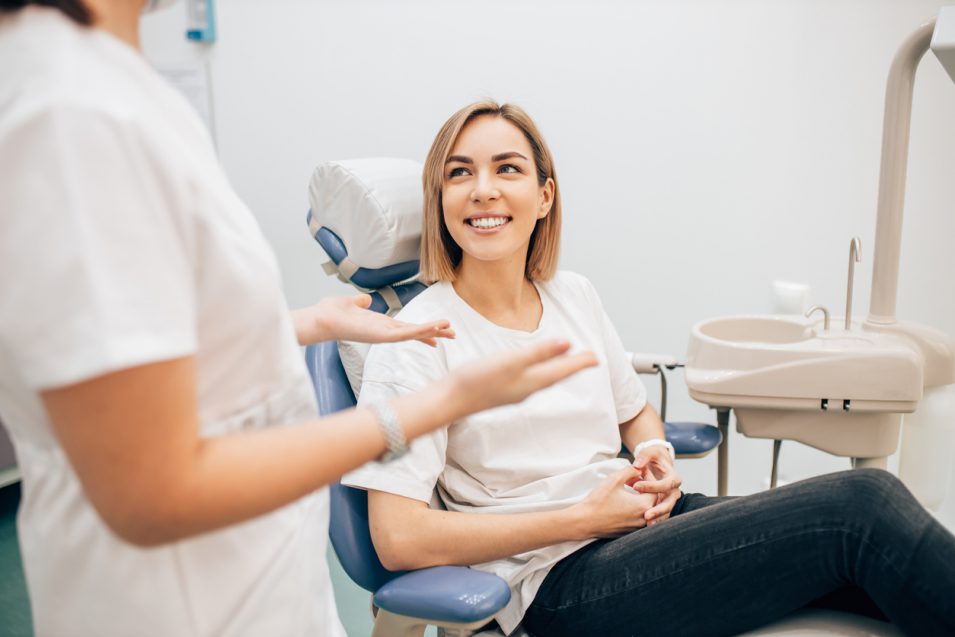 Dental Bonding in Port Moody
Dental bonding provides the benefits of a restorative treatment and a cosmetic dental procedure in a single, simple procedure. Suder Brook Dental Group offers dental bonding delivered by a group of energetic and knowledgeable dental professionals.
Designing a Treatment Plan
Dental bonding is similar to dental fillings. However, while dental bonding can be used to fill a cavity, it can also be used to repair chipped, cracked, and discoloured teeth. One of the main advantages of dental bonding material is that it can be specifically shaped after being applied to the surface of the tooth, allowing for significant cosmetic goals to be achieved.
Dental bonding (or "tooth bonding") can be completed in a single appointment and does not require an anesthetic. It uses a material called composite resin, which is malleable when applied and strong once hardened. It can also be matched to the natural colour of the teeth.
Why Choose Dental Bonding?
Dental bonding is cost-effective, minimally invasive, and fairly durable. It is often the easiest and least expensive route to cosmetic tooth repairs for chipping or breaking teeth. However, dental bonding typically only lasts about three to ten years. The dental team at Suter Brook Dental Group may recommend alternative procedures for patients seeking more permanent solutions.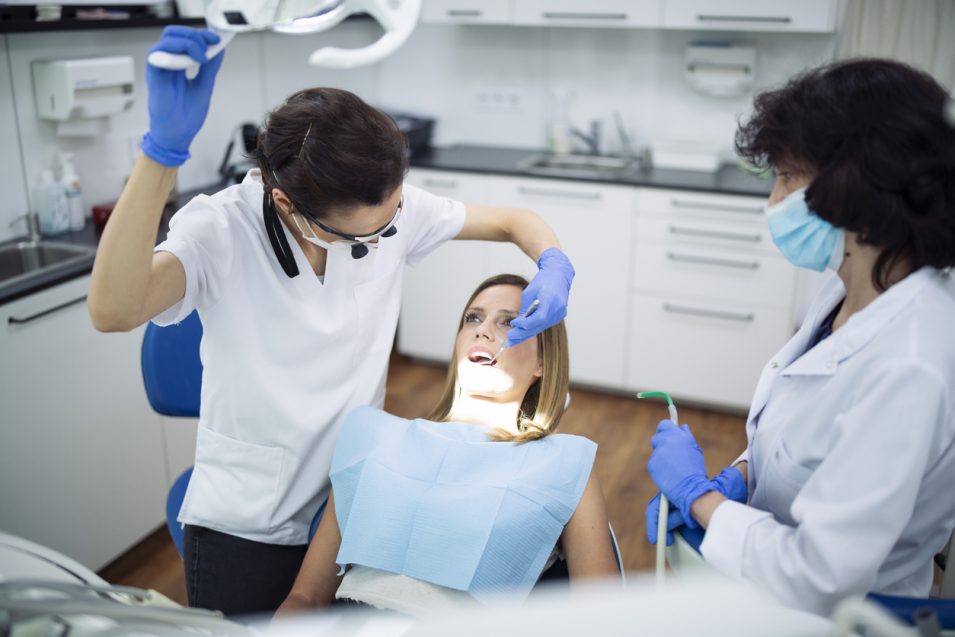 The Suter Brook Dental Group team is committed to providing our patients with a variety of restorative and cosmetic dentistry treatment options. If you are seeking a reliable, friendly, and experienced team of dental professionals in Suter Brook Village, reach out and book an appointment today. We can provide advice, diagnosis, and treatment for a range of dental issues.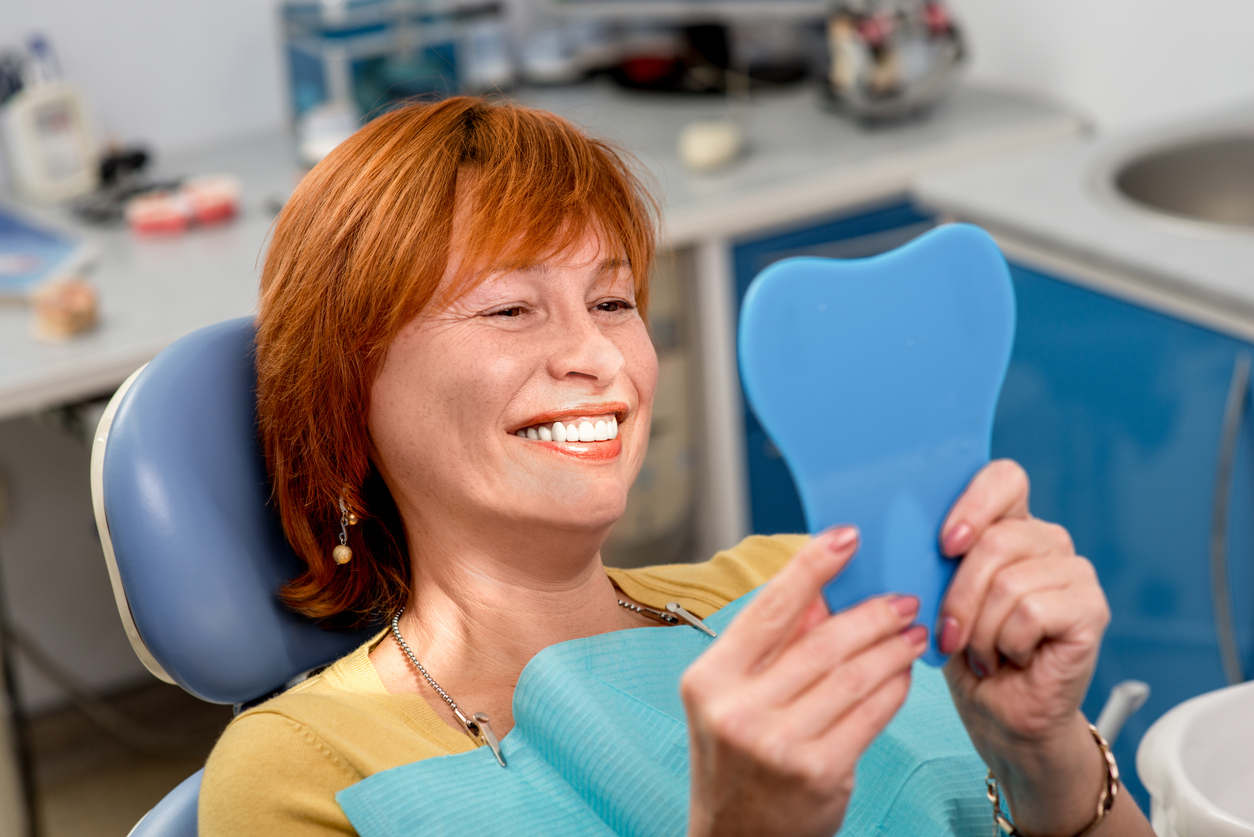 Dental Implants in Port Moody
Suter Brook Dental Group offers dental implant procedures at our local dental clinic in Port Moody. Dental implants are a comfortable, permanent solution for tooth loss.
Dental Bridges in Port Moody
Dental bridges provide an excellent option for patients with missing or decaying teeth. Bridges allow us to fill in a gap created by a missing tooth with a permanent replacement tooth. Suter Brook Dental Group offers complete dental bridge services to our patients in our local dental clinic.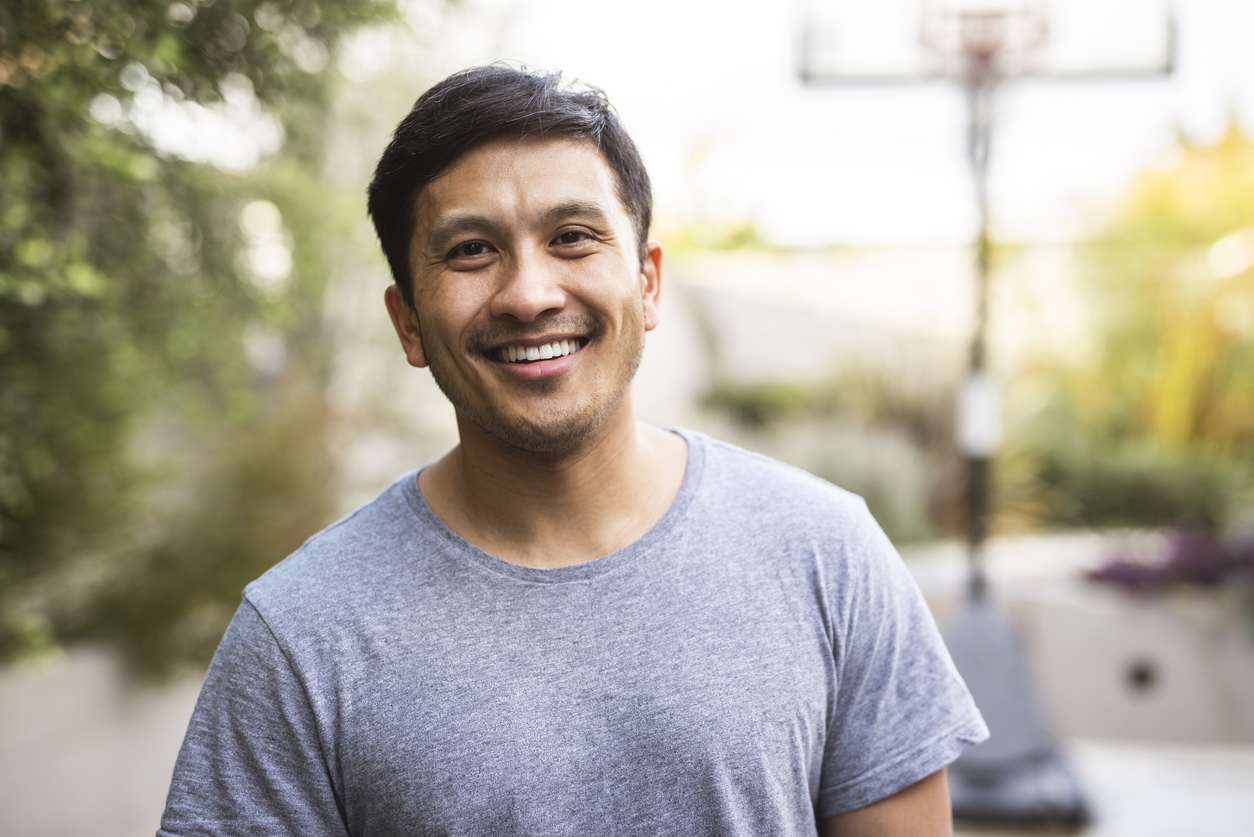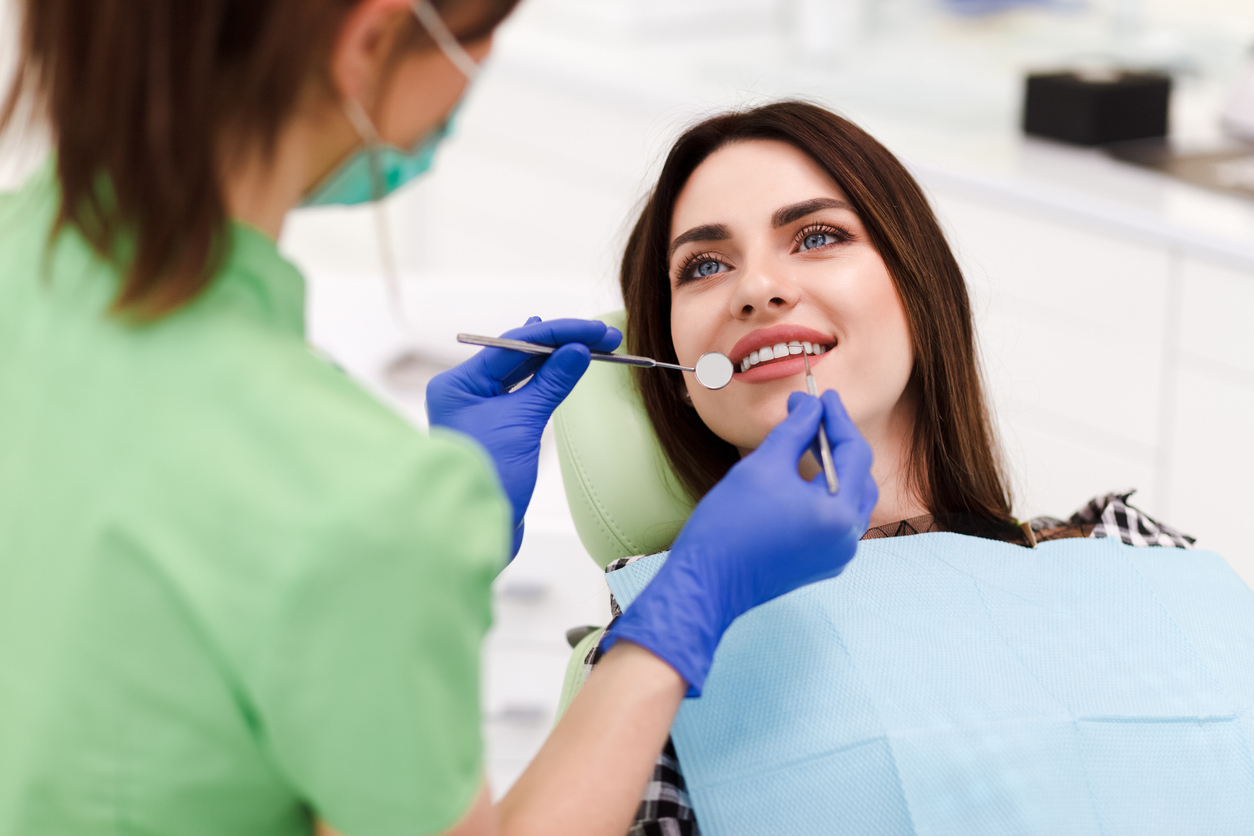 Composite Fillings in Port Moody
Dental fillings are a common preventative treatment option that we offer at our local dental clinic in Suter Brook Village. Mild tooth decay can be treated quickly and cost-effectively with dental fillings.
Dental Inlays & Dental Onlays
Dental Inlays and Onlays in Port Moody
Inlays and onlays are a restorative treatment option for tooth decay. Our dental clinic in Port Moody offers dental onlays and inlays for patients seeking restorations that are as effective as they are beautiful.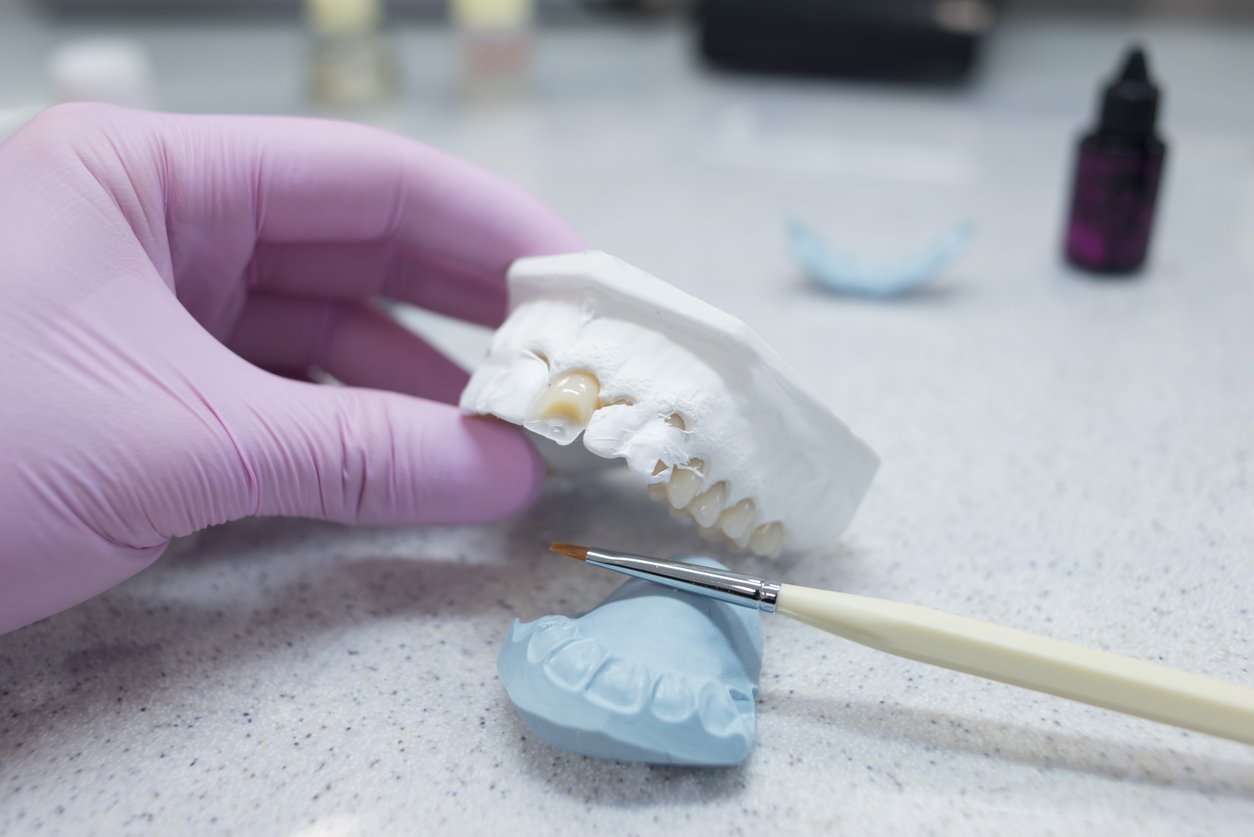 When was your last visit?
Take Care Of Your Oral Health & Book Your Dental Hygiene Appointment Today.