Intravenous Dental Sedation in Port Moody
Sedation dentistry can make the difference between poor oral health and good oral health. IV sedation provides an excellent solution for those that avoid or fear dental appointments due to anxiety, medical conditions, or other health or psychological reasons.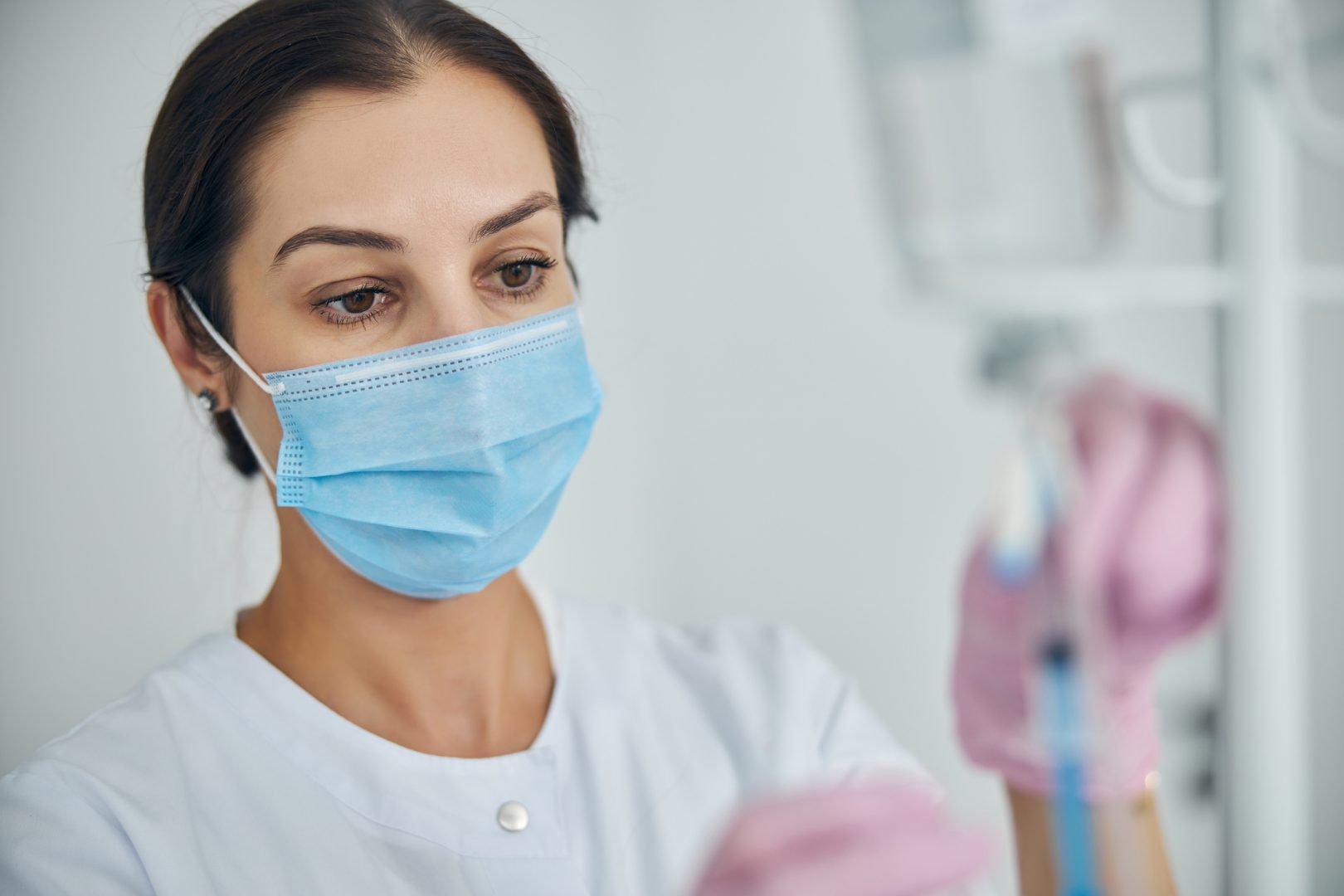 IV stands for intravenous, or "into the veins." In IV sedation, the sedative is delivered directly into a patient's veins before a dental procedure. Like oral sedation, IV sedation is a conscious sedation technique. It's often referred to as "twilight sedation." Patients will be conscious and mildly aware of their surroundings but may not remember the procedure later. If you are receiving IV sedation, it's important to arrange a ride home after the appointment.
IV sedation is typically used for more complex procedures, such as tooth extractions or root canals. However, some patients may be able to receive sedation for extensive cleanings.
Learn More About Sedation Dentistry
Anxiety shouldn't interfere with your oral health. We have solutions to help make your dental experience a positive one. Reach out to us to learn more about IV sedation and oral sedation at Suter Brook Dental Clinic.
Oral Sedation Dentistry in Port Moody
We provide oral sedation for patients who find it difficult to relax in the dental chair. Our top priority is delivering quality oral health care within a positive overall experience. If anxiety has been keeping you from maintaining your dental health, reach out to learn more about oral sedation dentistry.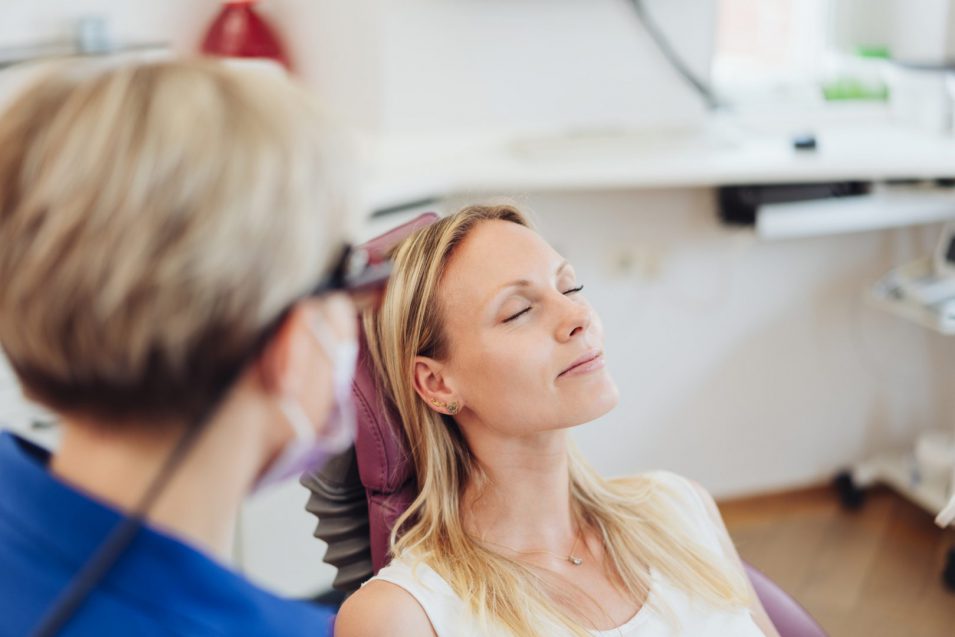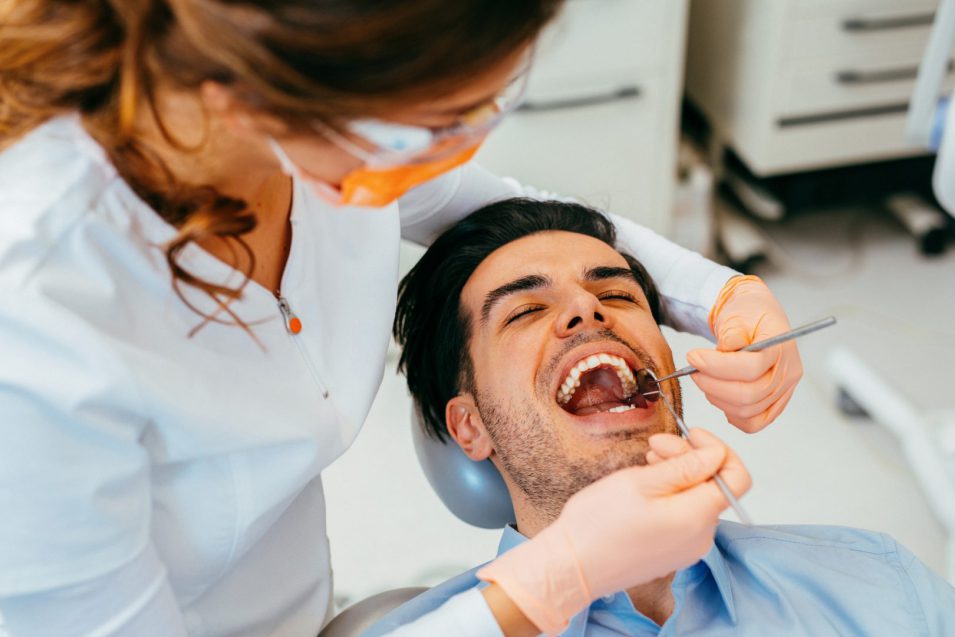 Many patients experience high levels of stress, anxiety, and fear when going to the dentist. This can be for a variety of reasons, including a negative dental experience in the past, a lengthy or invasive procedure, or those with severe gag reflexes.
We understand that it can be difficult to come to your appointment when you feel this way. Our dentists are able to prescribe oral sedation to patients to help them remain calm and relaxed during dental work.
Oral sedation is a form of conscious sedation. This means patients will feel deeply relaxed and drowsy but still responsive during their treatment. All of your normal body functions will resume as usual.
The effects can last anywhere from 2-8 hours, depending on your prescribed dosage level and the type of sedative administered. Be sure to arrange for a ride home from the dental clinic if you are having sedation. Oral sedation is delivered as an oral pill or liquid.
Learn More About Sedation Dentistry
Suter Brook Dental Group provides oral sedation and IV sedation at our clinic in Port Moody, BC. If anxiety has gotten in the way of your oral health care, reach out to our team to learn more about sedation dentistry.
When was your last visit?
Take Care Of Your Oral Health & Book Your Dental Hygiene Appointment Today.