Teeth Extractions in Port Moody
Suter Brook Dental Group is pleased to offer teeth extraction services in our Suter Brook Village dental office, including wisdom teeth removal. We work hard to help you maintain the health of your teeth, but in some cases, the removal of a tooth is necessary for your overall oral health.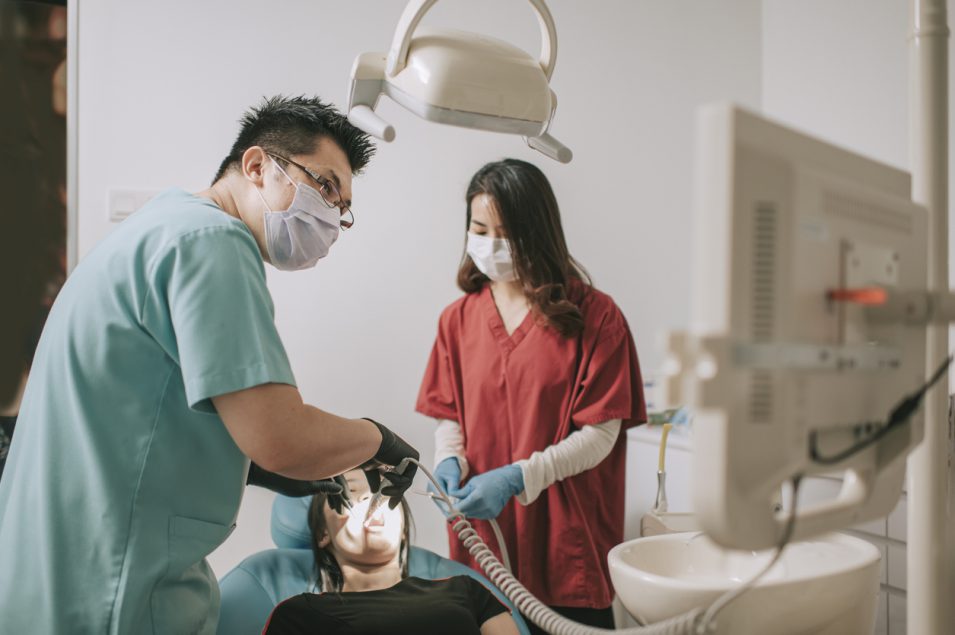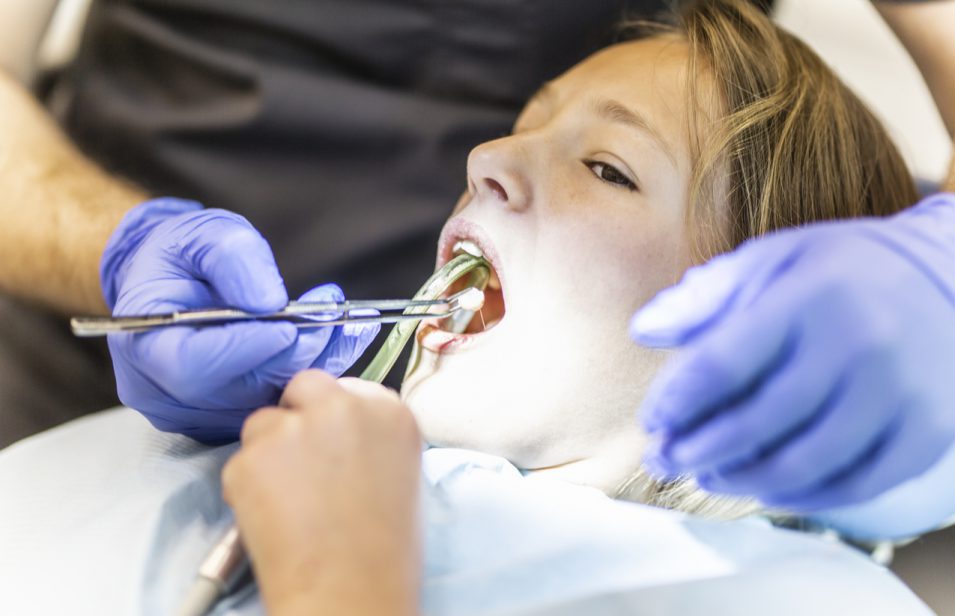 When is Tooth Extraction Necessary?
Several reasons we may need to remove a tooth include advanced tooth decay or gum disease, damaged or infected teeth, or if a tooth disturbs the alignment of the surrounding teeth. Depending on your needs, our experienced dentists may recommend extracting a tooth (or several teeth) to help preserve the feel, function, and look of your teeth. 
What to Expect During Tooth Extraction Services
Removing a tooth is a delicate process that requires several steps to complete. Your dental care team will begin the procedure with a local anesthetic to minimize any pain and discomfort during the procedure. 
It's important that patients take the time to heal and rest after a tooth extraction. You will take home a set of care instructions to follow as you heal. Be sure to follow them carefully to lower the risk of infection and improve your comfort during recovery. You may be prescribed pain medication or advised of over-the-counter pain medication to help maintain your comfort after you leave our office. An ice pack positioned against the outer jaw can also reduce pain, swelling, and discomfort.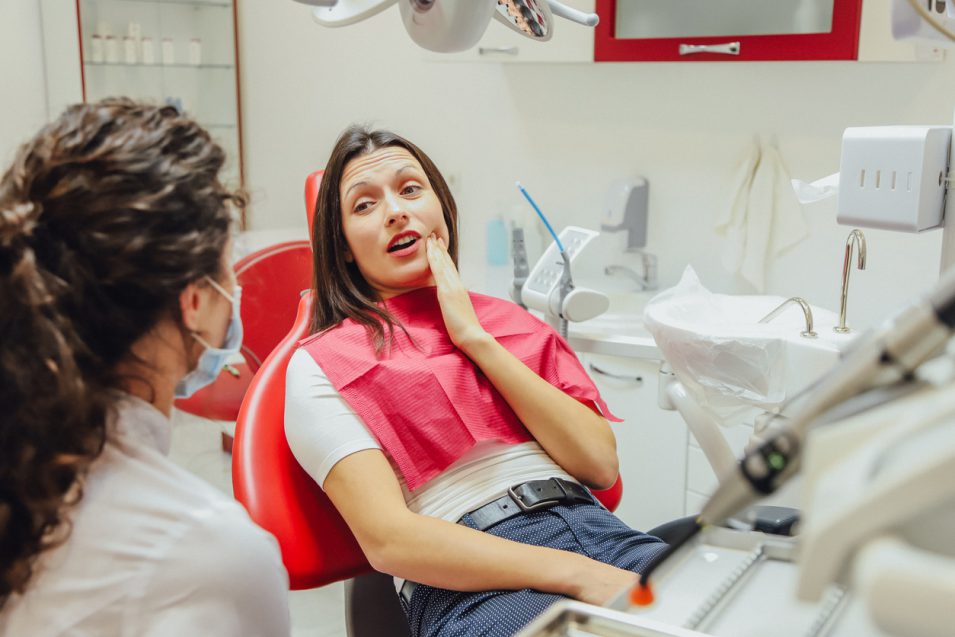 Suter Brook Dental Group provides in-office wisdom tooth removal for patients who are candidates. The wisdom teeth are typically the last permanent teeth to erupt, and in some cases, there may not be adequate room in the mouth to accommodate them. 
Our dentists will monitor the eruption of wisdom teeth before they erupt in the mouth to ensure that any concerns are noted. As they begin to erupt, we may recommend having some or all of them removed to allow for the proper alignment of the rest of the teeth. 
If you are experiencing pain or discomfort, be sure to book your appointment as soon as possible. Our experienced dental team can provide a personalized diagnosis and treatment options to improve your oral health.  
When was your last visit?
Take Care Of Your Oral Health & Book Your Dental Hygiene Appointment Today.