Emergency Dentistry in Port Moody
Suter Brook Dental Group provides emergency dental care for the Suter Brook Village region of British Columbia. We're here to help when dental emergencies arise.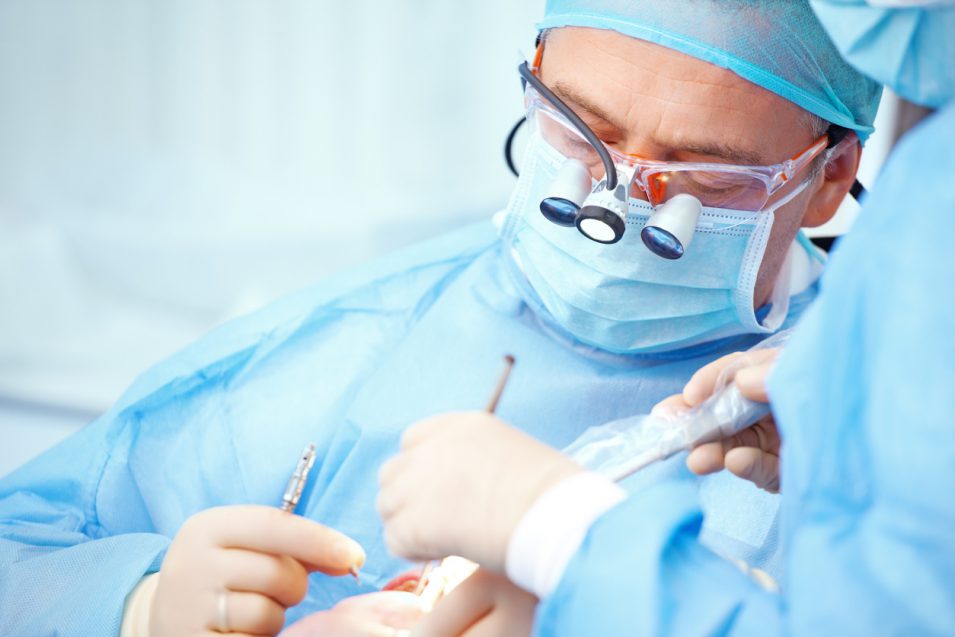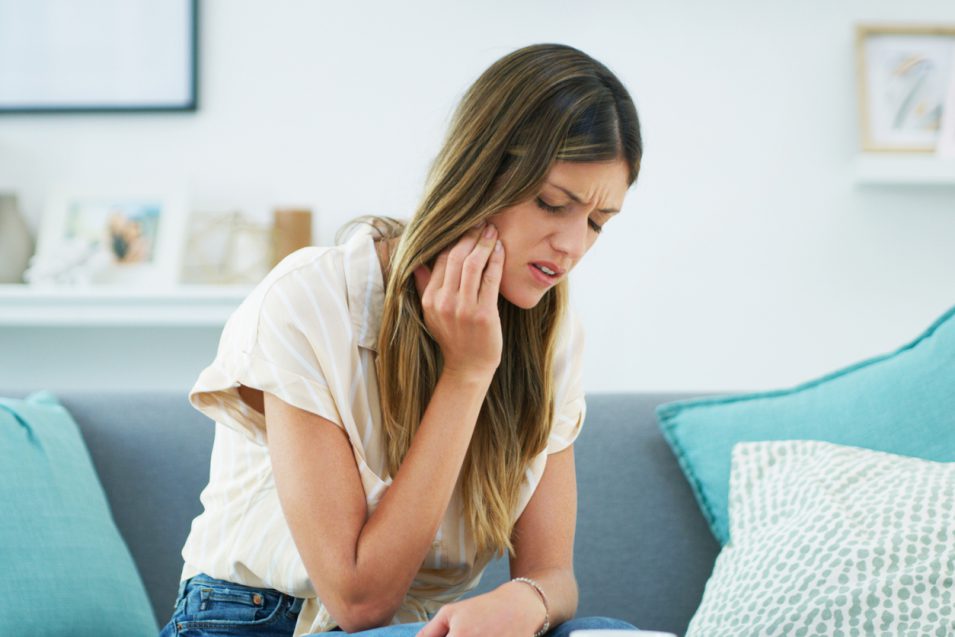 Dental emergencies come in many forms, from experiencing sharp, sudden pain in the mouth to injuries caused by sports, car accidents, or falls. Common dental emergencies include severe infections or abscesses, wounds in the soft tissue, swelling or bulging gums, knocked out teeth, cracked teeth, and severe injuries and traumas to the teeth, mouth, jaw, or face. 
Our emergency dentists can provide treatment quickly for a variety of dental issues.
What to do in Dental Emergencies
If you experience a dental emergency, seek dental or medical care as soon as possible. Please call our emergency line to reach our dentists after hours.
The sooner we can see you, the more likely it is that we can perform restorative treatments successfully. For example, teeth that have been knocked out may be able to be saved and replaced in your mouth if the procedure happens quickly after the injury. 
Call Our Emergency Number
Our dental clinic is here to help you as quickly as possible. We reserve time for emergencies to ensure we can deliver excellent patient care all around. Call our emergency number to book an appointment as soon as possible when you have an emergency situation. 
In cases of severe bleeding or pain, or if you are otherwise injured, seek emergency care immediately at your local hospital.
When was your last visit?
Take Care Of Your Oral Health & Book Your Dental Hygiene Appointment Today.