Oral Surgeons in Port Moody
Suter Brook Dental Group offers oral surgery for a variety of dental issues in the hard and soft tissues of the mouth. We are focused on providing safe and effective care from our conveniently located dental office in Suter Brook Village.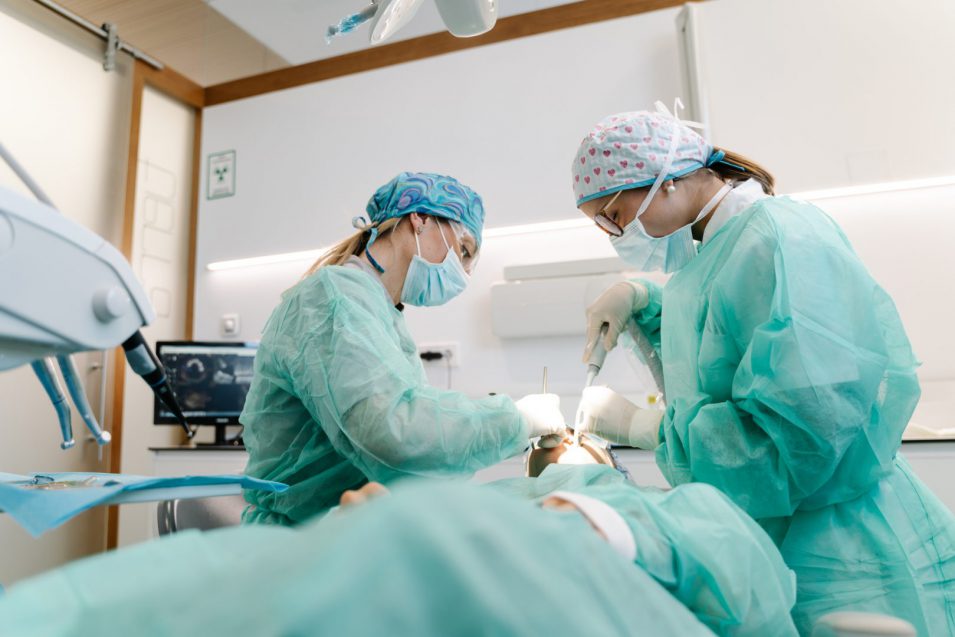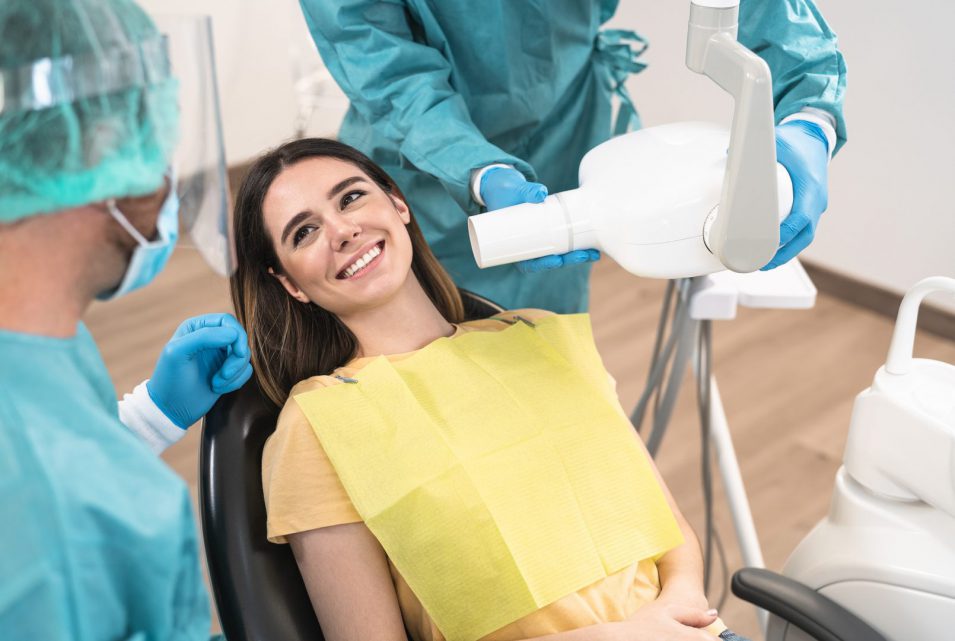 Our dental team is experienced in providing oral surgery for patients to correct various dental health issues. Some of the oral surgeries we offer include: 
Teeth extractions 

Wisdom tooth removal 

Dental implant surgery 

Periodontic surgery (including gum grafting)
Providing a Positive Surgery Experience
Patient comfort is our top priority. Suter Brook Dental Group provides various levels of anesthesia, sedation, and pain medication to make your oral surgery experience relaxed and comfortable.
Before we begin, it is important that you understand everything involved in your upcoming procedure. Your dental care team will provide you with instructions for before and after your procedure. We will also outline the risks and potential outcomes of the surgery and what to expect. Feel free to reach out to our team at any time with questions or concerns.
Oral Surgery in Suter Brook Village
Our patients feel great when they can come to a familiar place and see friendly faces when they need oral surgeries. Our team is ready to provide a high level of care, comfort, and quality for your surgical needs.
When was your last visit?
Take Care Of Your Oral Health & Book Your Dental Hygiene Appointment Today.