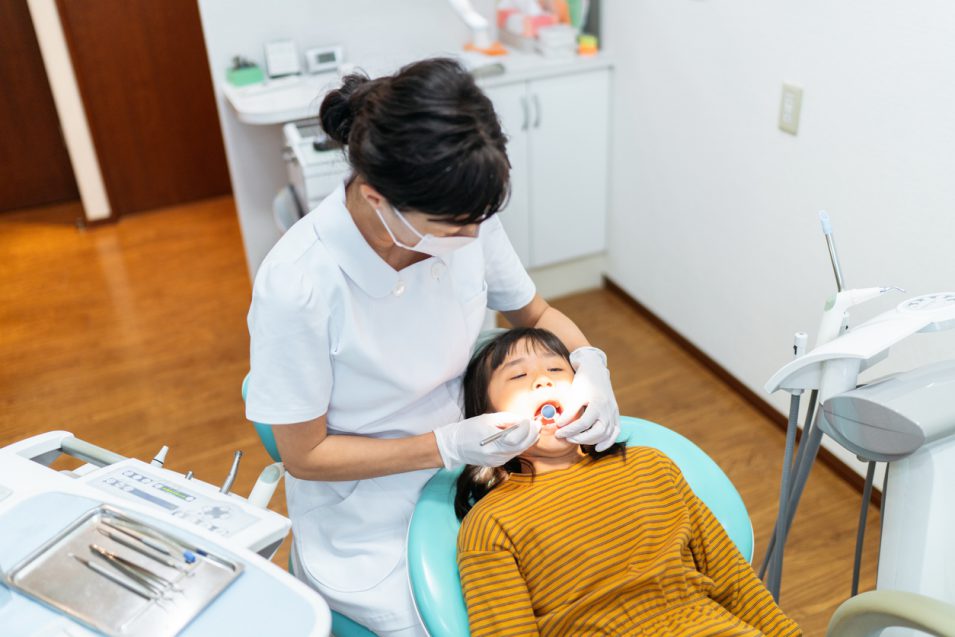 Composite Fillings in Port Moody
Dental fillings are a common preventative treatment option that we offer at our local dental clinic in Suter Brook Village. Mild tooth decay can be treated quickly and cost-effectively with dental fillings.
Fillings Stop Tooth Decay in its Tracks
Even if you follow a strict oral hygiene routine and visit your dentist regularly, you may end up with tooth decay. Decay begins when the tooth enamel is damaged, allowing cavities (small holes in the teeth) to form. Once a cavity has appeared, there is a risk of further decay inside the tooth. 
Dental fillings prevent tooth decay from continuing by permanently filling in cavities. This can also reduce pain, tooth sensitivity, and other discomfort caused by cavities.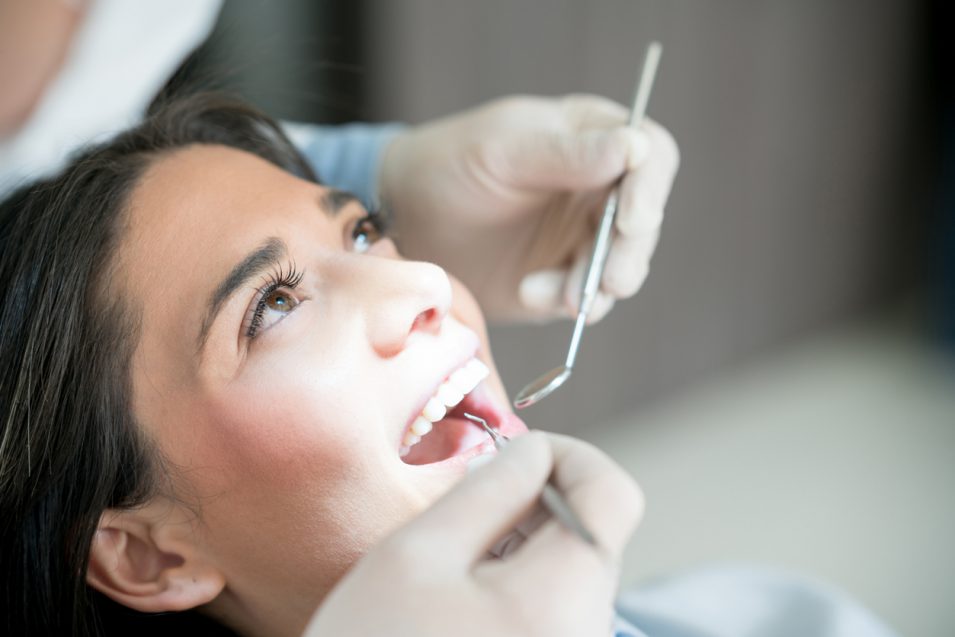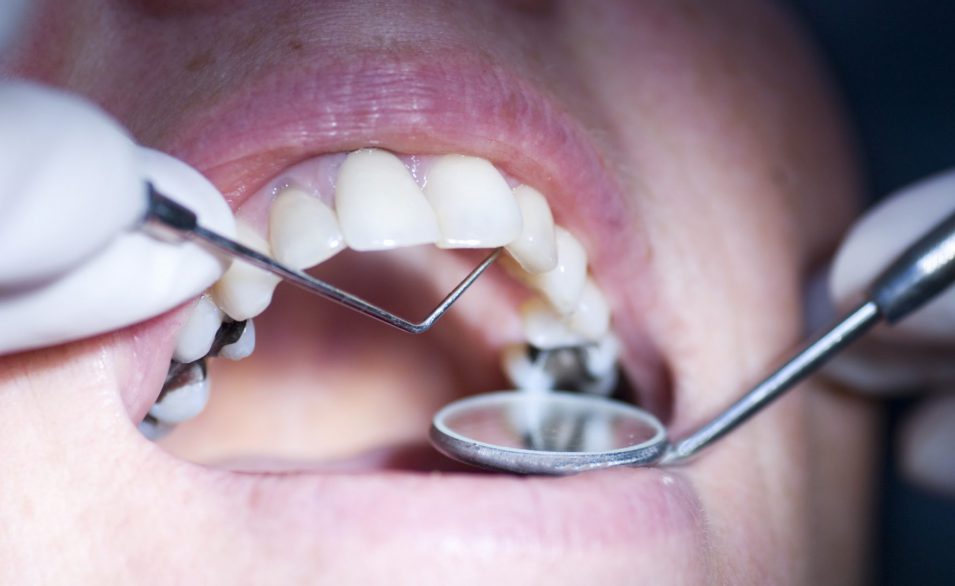 Dental fillings can be made of various materials. However, the most common type of filling placed is a composite resin filling. Your dental team will walk you through the benefits and costs of Composite Fillings, durability, and aesthetics.
If you are experiencing mild tooth pain or you haven't visited our dental office in Port Moody for some time, book a dental exam with our experienced team today. We look forward to helping you get back to a healthy and comfortable mouth. 
When was your last visit?
Take Care Of Your Oral Health & Book Your Dental Hygiene Appointment Today.