Dental Inlays and Onlays in Port Moody
Inlays and onlays are a restorative treatment option for tooth decay. Our dental clinic in Port Moody offers dental onlays and inlays for patients seeking restorations that are as effective as they are beautiful.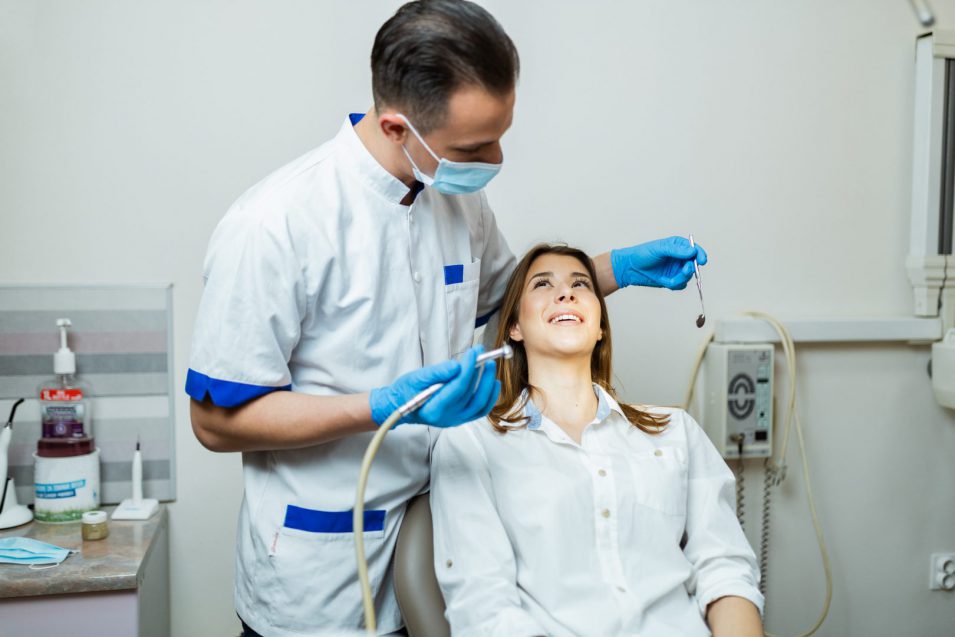 What Are Dental Inlays and Onlays?
Inlays and onlays are single pieces of material that can be fitted and secured over the chewing surface of the teeth. They can be made from porcelain, composite resin, gold, or a variety of other materials.
Dental inlays and onlays are often compared to dental crowns because they are fitted over the top of an existing natural tooth. However, unlike crowns, they do not extend to the gum line. Inlays are applied between the cusps of a molar or premolar, while onlays extend beyond the cusps.
If you are interested in inlays and onlays or other restorative treatments, our dental team has a range of options available for you. Book an appointment today to learn more. 
When was your last visit?
Take Care Of Your Oral Health & Book Your Dental Hygiene Appointment Today.