Cosmetic Dentistry Services
Get a Hollywood Smile in Port Moody
The Suter Brook Dental Team has helped many patients achieve a perfect Hollywood smile with our unique cosmetic treatment plans. There is a strong relationship between the aesthetics of a smile and your overall quality of life; we're here to help you achieve the best of both.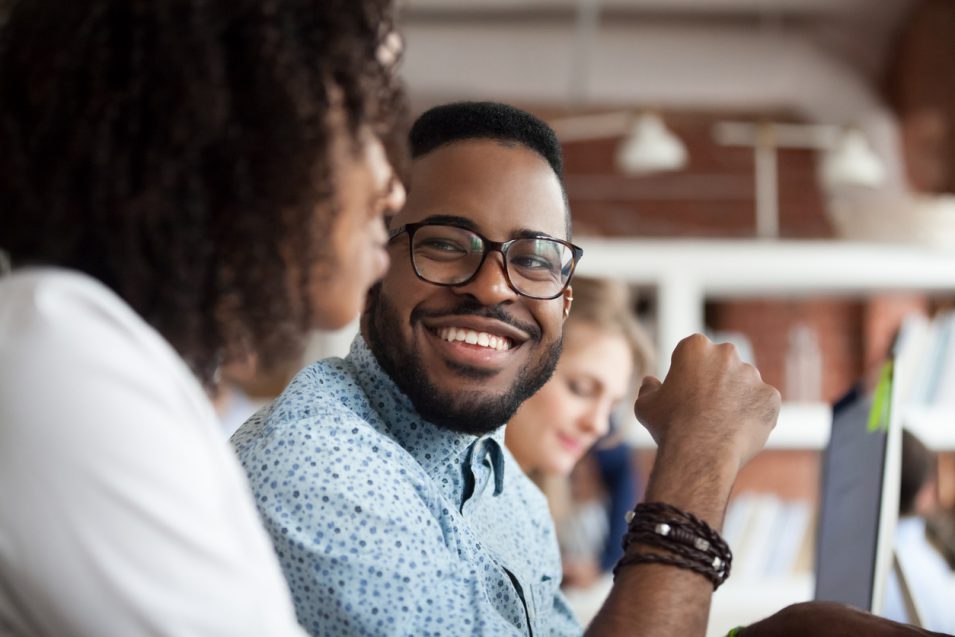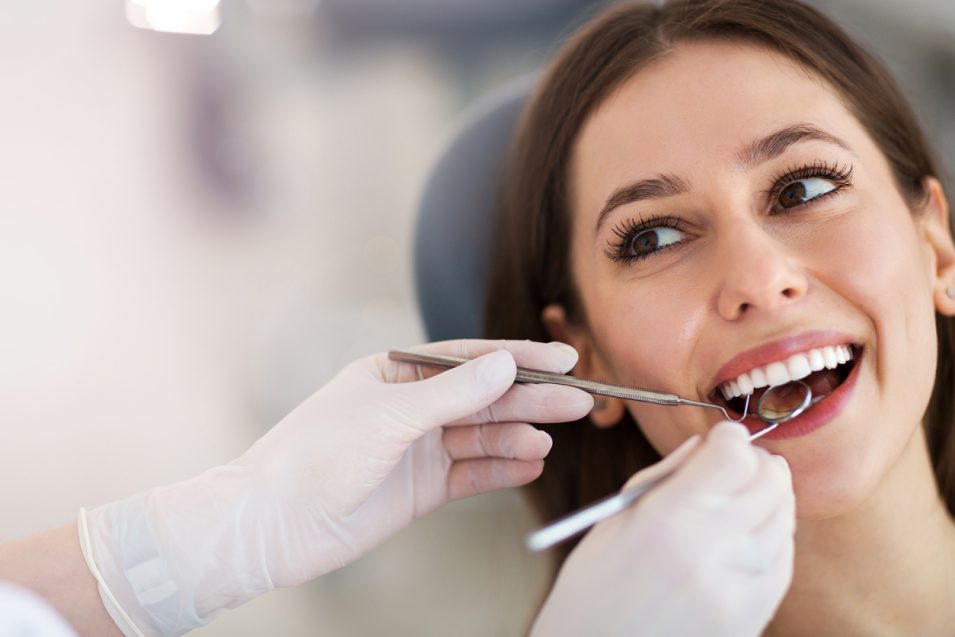 Whether you have a big event coming up, such as a wedding or graduation, or you simply want to put your best smile forward, our team is here to lend our expertise and guidance. Achieving a Hollywood smile is about much more than just whitening your teeth. Our comprehensive treatment plans include all of the dental treatments and procedures that you'll need to smile with a shiny, space-free, straight set of teeth.
You may receive: 
Dental crowns

Dental bridges

Dental implants 

Invisalign 

New fillings 

Dental veneers

Teeth whitening

Inlays or onlays
Designing a Treatment Plan
Many of our patients come to Suter Brook Dental Group with specific plans for their smiles. We look forward to understanding your ultimate goals and working toward achieving them. We can provide you with examples of successful smile makeovers. We also welcome examples and images to help us gain a clear picture of your desired results. 
 Before treatments begin, you will meet with your dental care team for a consultation. Imaging techniques (such as dental x-rays) help us understand the full picture of your current smile. 
Many patients come to us seeking corrections for specific issues, such as: 
A "gummy smile"

Teeth staining or discolouration, or translucent teeth

Chipped, cracked, or damaged teeth

Overcrowding or spaces in the teeth

Missing teeth 

Crooked or misaligned teeth
Once we have assessed your needs and discussed potential treatment options with you, we will provide you with a full treatment plan to restore or recreate your smile. 
Start Working on Your Hollywood Smile Today!
Our dentists are highly skilled in cosmetic dentistry procedures that can have life-changing impacts. We are here to help you get "red-carpet" ready. Whether you're looking for at-home teeth whitening kits or a complete smile makeover, Suter Brook Dental Group has complete dental solutions for you.
Dental Crowns in Port Moody
A dental crown is an artificial tooth-shaped cap that is fitted over an existing tooth. Dental crowns can be used for both cosmetic and restorative purposes. Suter Brook Dental Group has provided strong, beautiful crowns for many of our patients.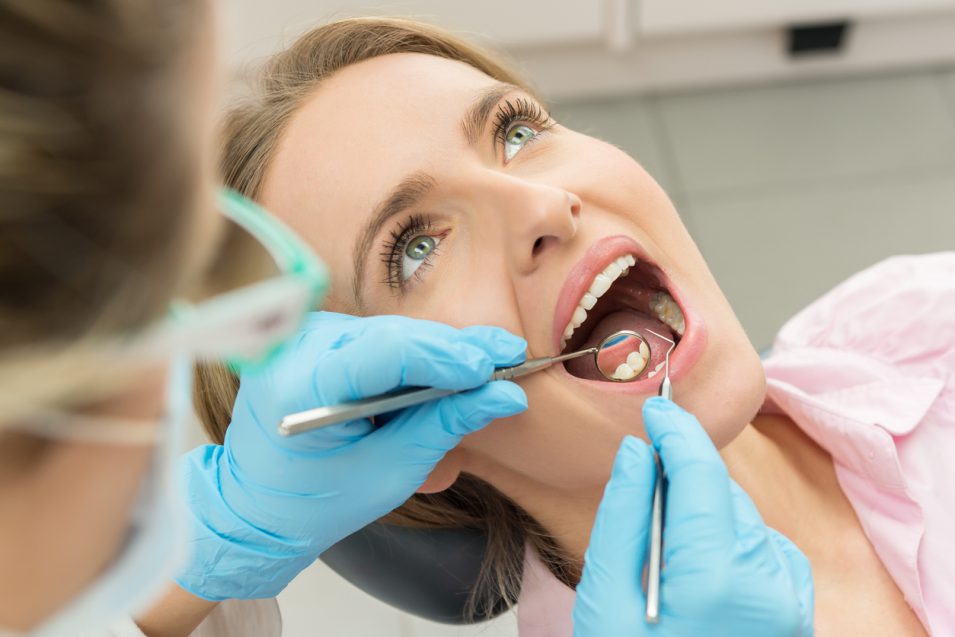 Teeth Whitening Services in Port Moody
We understand the importance of a healthy, confident smile. Suter Brook Dental Group offers in-office teeth whitening services and take-home teeth whitening products to help keep your smile bright!
Dental Veneers in Port Moody
If you have ever dreamed of perfectly symmetrical and sparkling white teeth, your dental care team at Suter Brook Dental Group may recommend dental veneers as an effective treatment option. Veneers can accomplish several cosmetic goals at once, providing evenly spaced teeth in equal lengths, with a white finish that provides a natural look.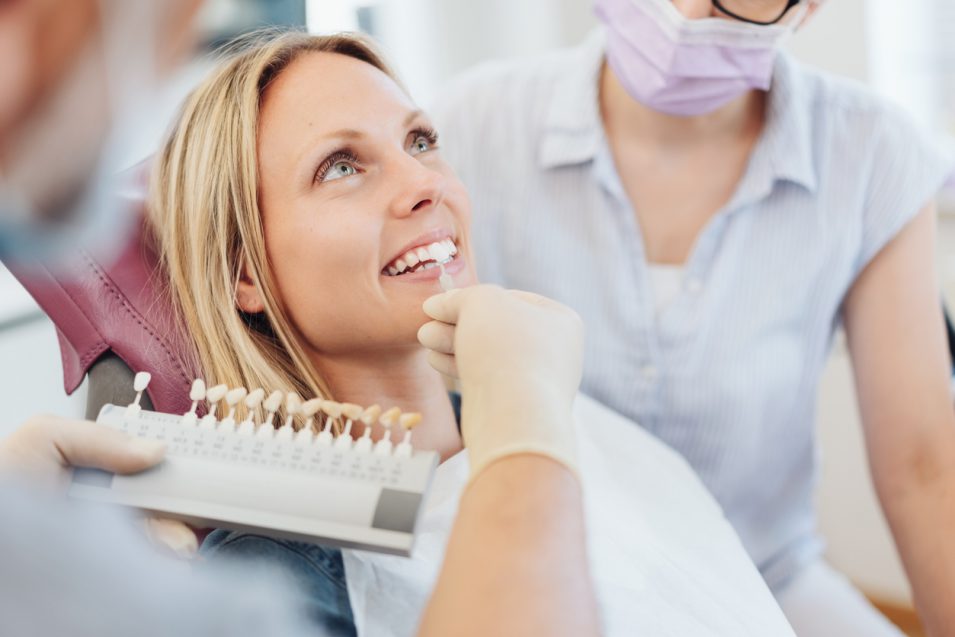 When was your last visit?
Take Care Of Your Oral Health & Book Your Dental Hygiene Appointment Today.