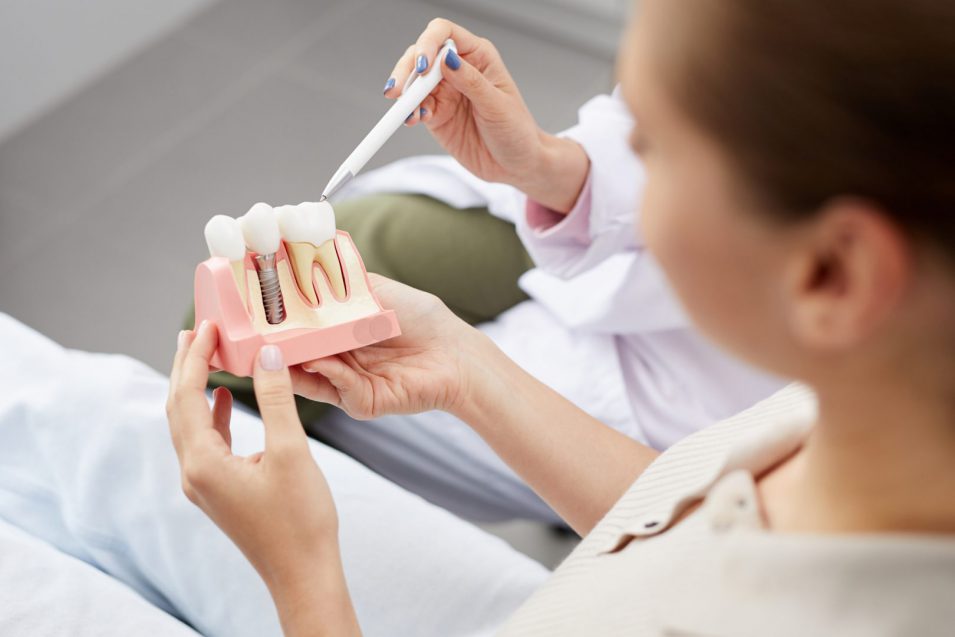 Dental Implants in Port Moody
Suter Brook Dental Group offers dental implant procedures at our local dental clinic in Port Moody. Dental implants are a comfortable, permanent solution for tooth loss.
What are Dental Implants?
Dental implants are artificial teeth implanted directly into the jawbone. The root of the natural tooth is replaced by a sturdy metal post to permanently hold the replacement tooth in place. Dental implants last longer compared to other restorative treatments, such as dental crowns and bridges.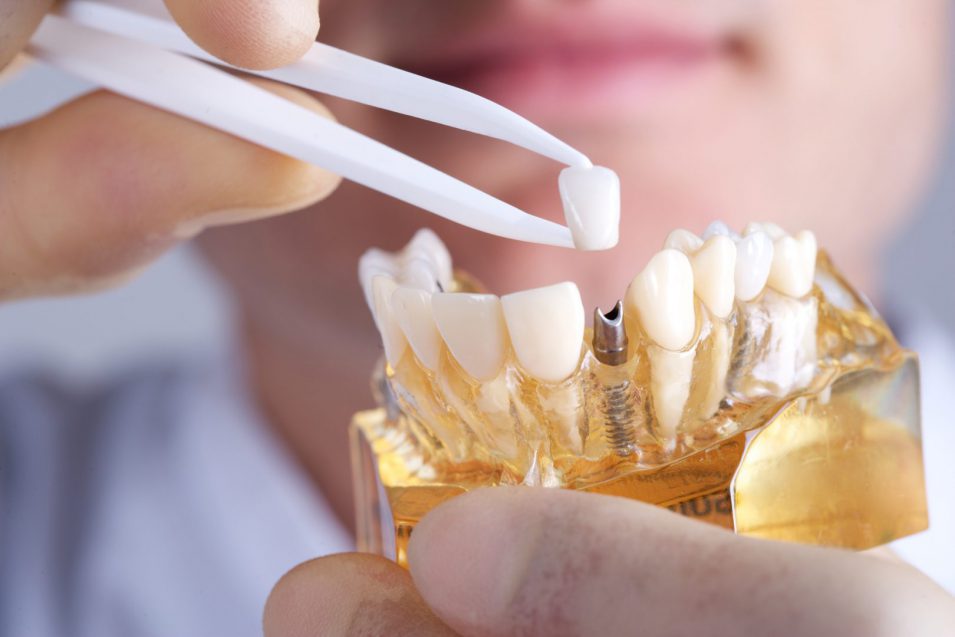 The Benefits of Implant Dentistry
Dental implants are long-lasting and very comfortable. They are an excellent option for patients who lack natural tooth roots to secure other types of dental restorations in place.
Dental implants are extremely durable and permanently replacement teeth, making them an excellent alternative to bridges, and dentures. They can also be a solution for patients who are not candidates for dentures or bridgework for various reasons.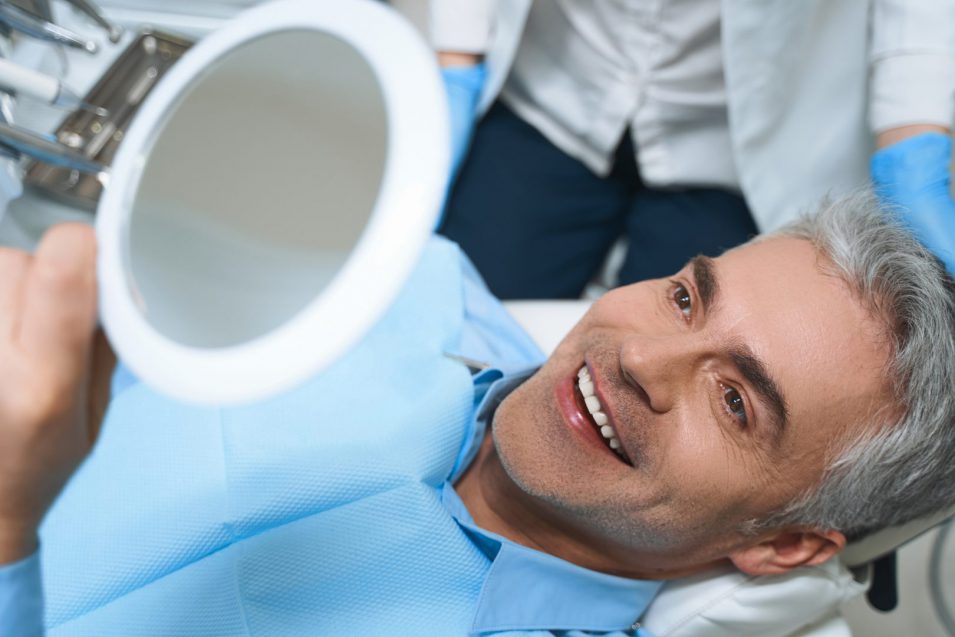 Are Dental Implants the Right Option for Me?
Dental implant surgery is more invasive than some other options. Your dental team at Suter Brook Dental Group will provide you with all your restoration options and make recommendations based on your needs, budget, and lifestyle. 
Not everyone is a candidate for dental implants. Your dentist will consider factors such as whether you have healthy gum tissue, your overall oral health, whether your jawbone can support the implant, and any relevant health conditions. 
At Suter Brook Dental Group, we are invested in your long-term oral and overall health. Book an appointment to learn more about dental implants and determine if they are the right choice for you.
When was your last visit?
Take Care Of Your Oral Health & Book Your Dental Hygiene Appointment Today.