iTero Scanner Technology in Port Moody
In days past, dental clinics were required to take plaster moulds of the teeth to use for treatment planning. Today, our clinic has welcomed a much less invasive and modern technology into our practice. The iTero scanner allows us to capture and view three-dimensional images of your teeth in as little as a few minutes.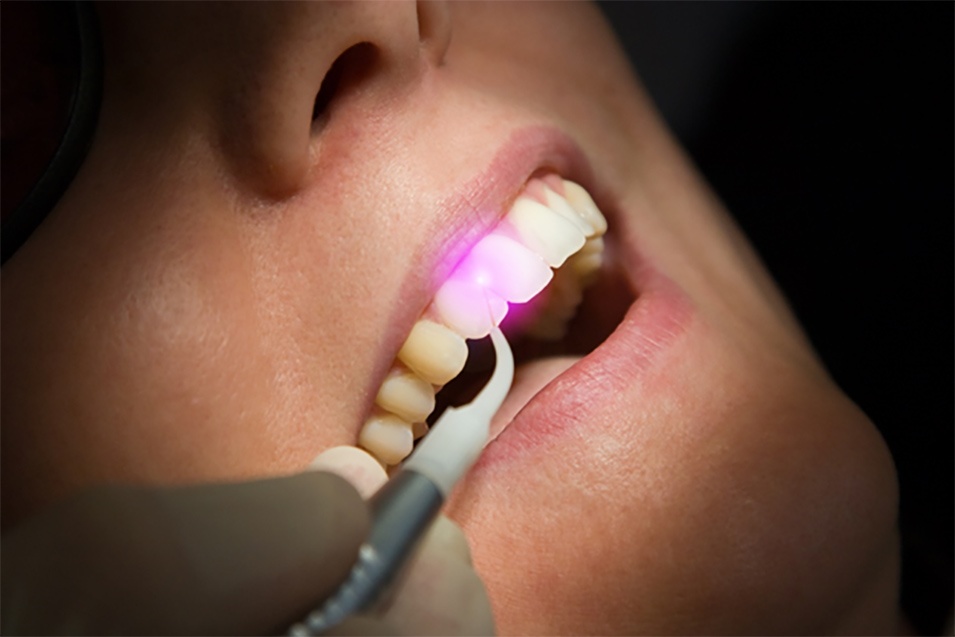 Laser Dentistry in Port Moody
The Suter Brook Dental Group team uses dental lasers to assist us with a variety of diagnostic and treatment plans. Dental lasers allow us to achieve a higher level of precision. They offer multiple uses, from teeth whitening to aiding in oral surgery.
VELscope Oral Cancer Screening in Port Moody
Suter Brook Dental Group uses the VELscope VX Enhanced Oral Assessment System for oral cancer screening. This tool is widely used across the globe to detect abnormal tissue in the oral cavity that can indicate the presence of cancer.
Early detection of oral cancer can save lives. There are typically more positive outcomes for patients who receive treatment in the early stages of the disease. Our screening processes help our patients secure their health.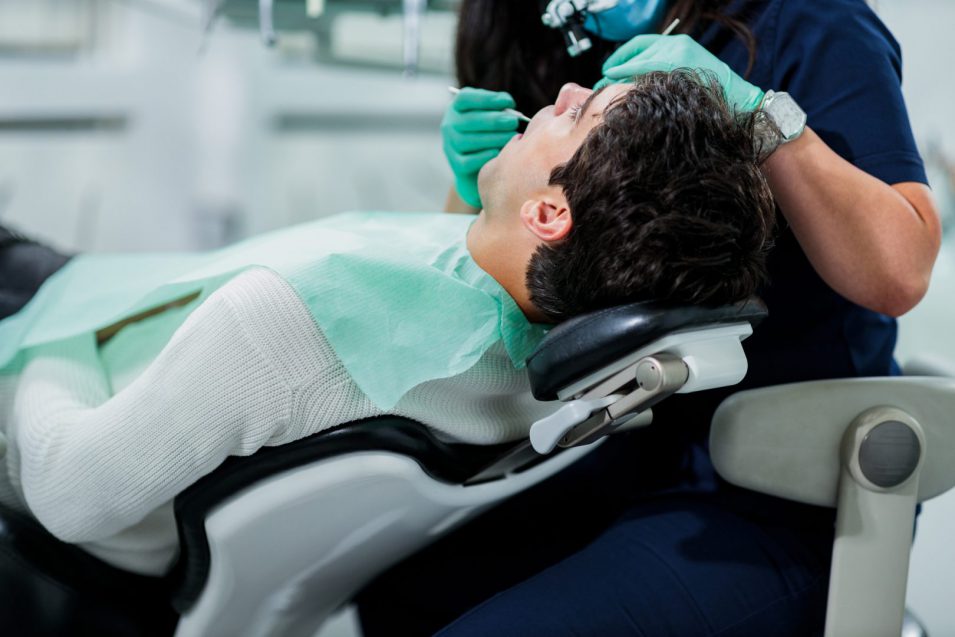 When was your last visit?
Take Care Of Your Oral Health & Book Your Dental Hygiene Appointment Today.